Personal Care for your healthy Living
We are an OHCQ and DDA licensed Agency provider here in the state of Maryland. We provide services in Central Maryland-Anne Arundel, Baltimore, Howard and Harford Counties, and Baltimore City.
Welcome to Universal Pro Care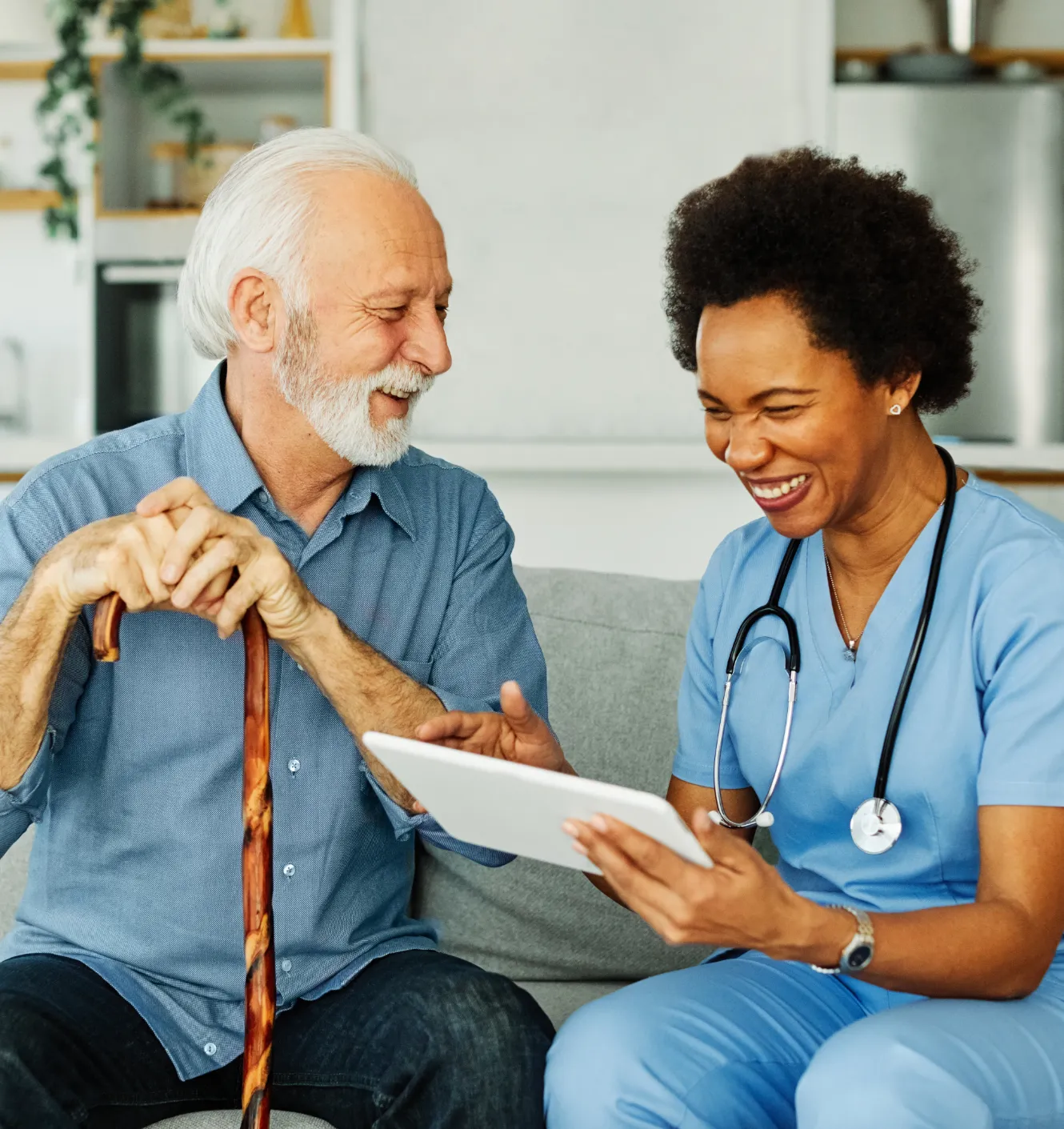 Our mission is to provide in-home support, resources and promotion of community integration to adults (21 and above) in need of nursing, home care or diagnosed with intellectual or developmental disabilities, enabling them to participate as fully and independently as they choose in life and in the community.